help desk
What can we help you?
case studies
Our case studies
If you are planning on developing a product landing app or website, take
a look at this beautiful-crafted and error-free WordPress theme.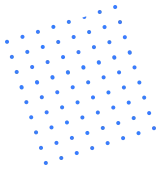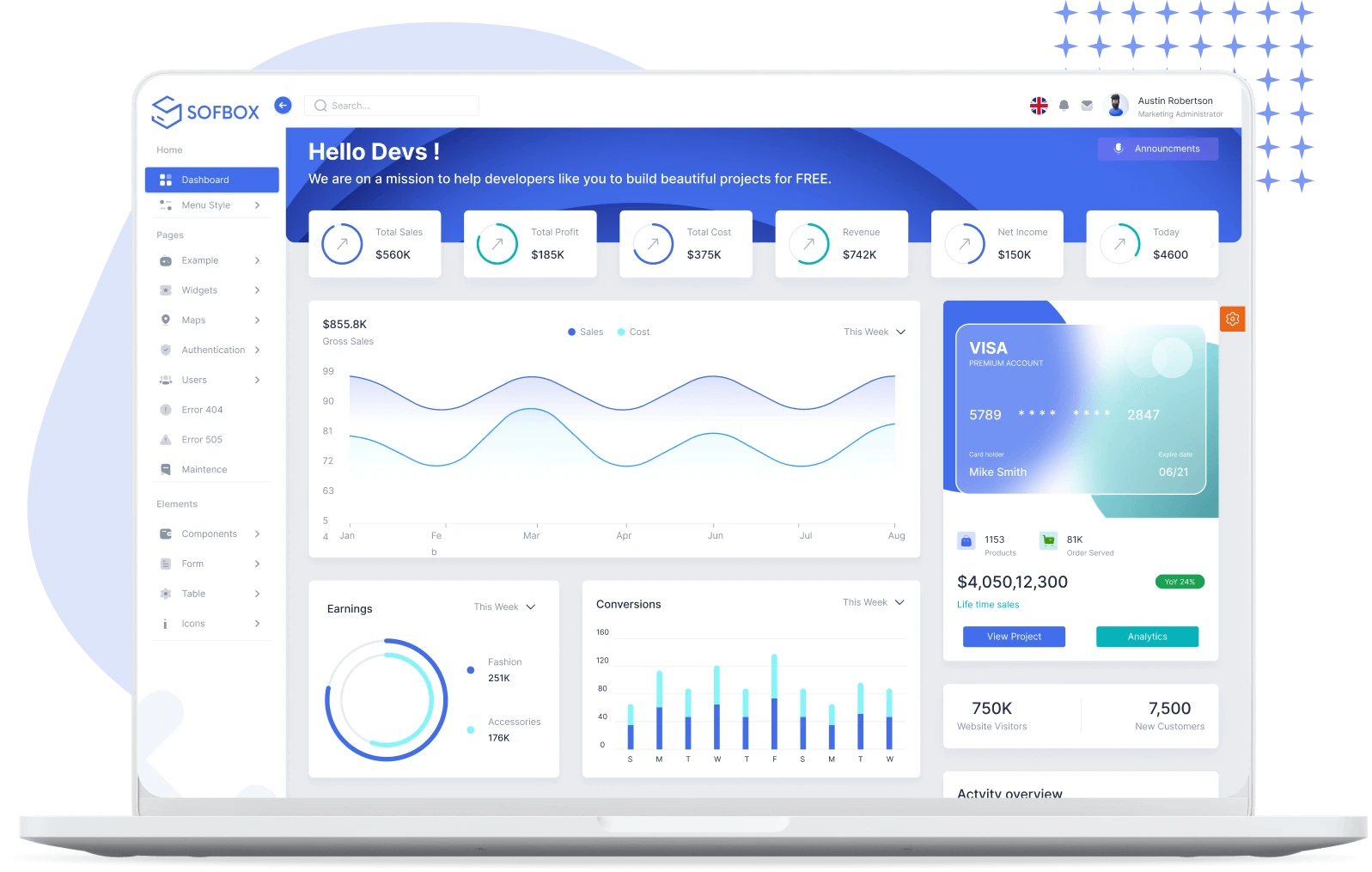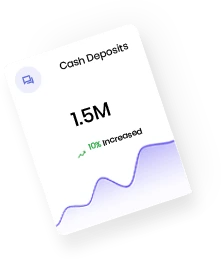 Community
Join our global community
It is a long established fact that a reader will be distracted by the readable content of a page when looking at its layout.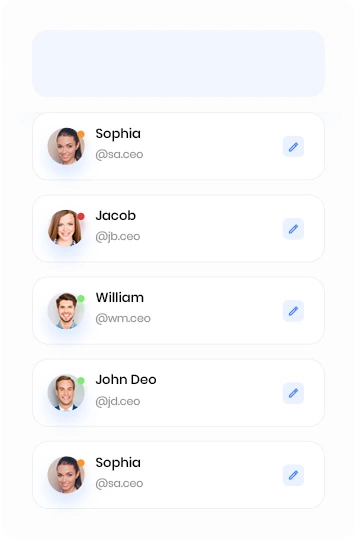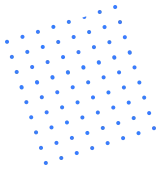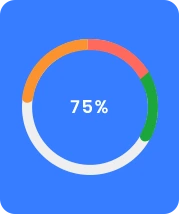 About us
Get Tips & Tricks On How To Skyrocket Your Sales.
Faff about only a quid blower I don't want no agro bleeding chimney pot burke tosser cras nice one boot fanny.!